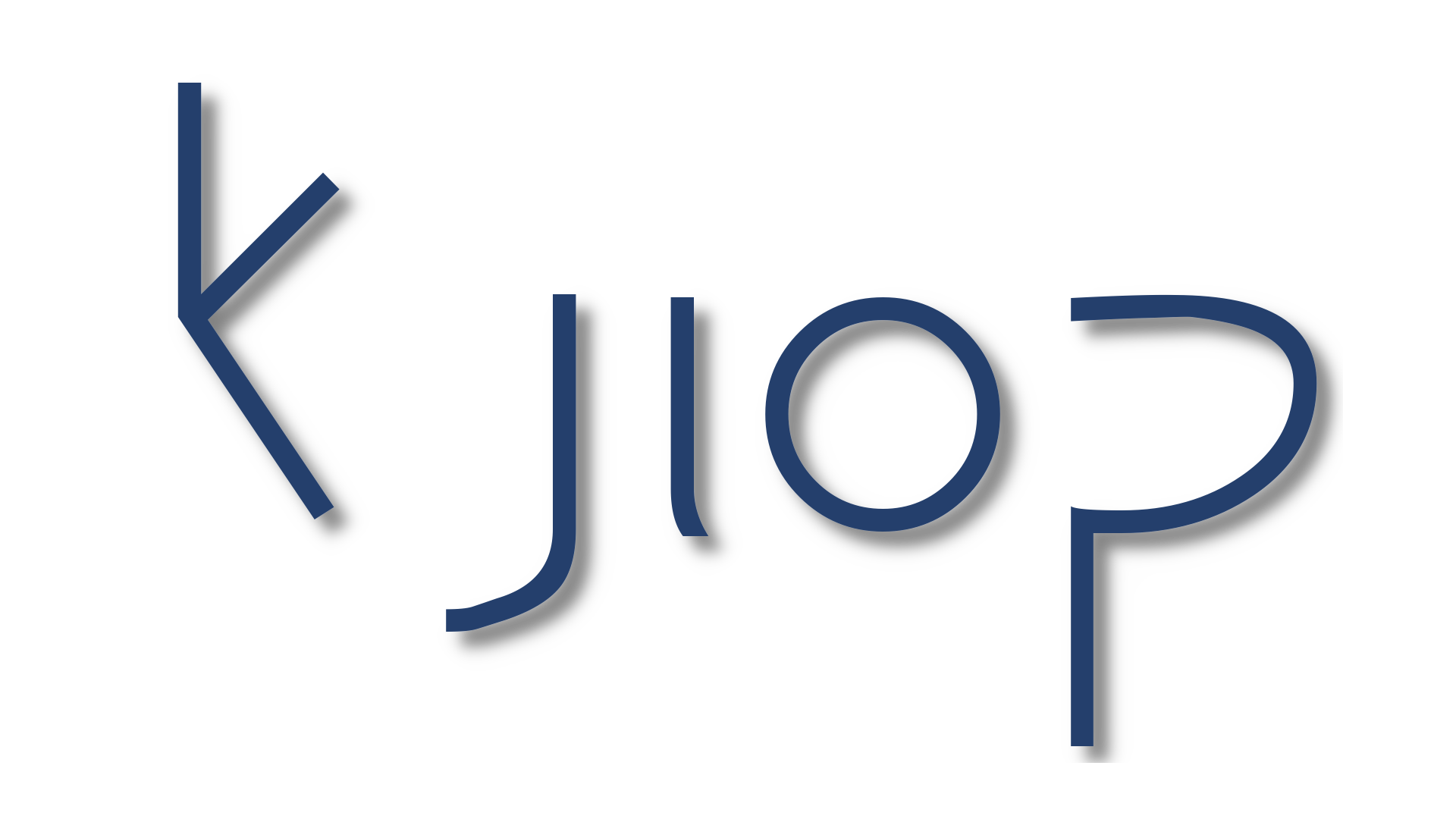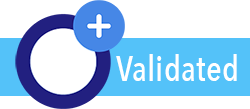 Korean Journal of Industrial and Organizational Psychology
(Korean J. Ind. Organ. Psychol.)
한국심리학회지: 산업 및 조직
투고/심사 시스템 변경 및 ACOMS+ 가입 안내
한국산업및조직심리학회 회원분들께
안녕하십니까. 「한국심리학회지: 산업 및 조직」 편집위원회입니다.
본 학술지의 투고 및 심사 시스템이 점진적으로 변경될 예정입니다. 향후 활용할 시스템은 한국과학기술정보연구원(KISTI)에서 운영하고 있는 ACOMS+(https://acoms.accesson.kr/ksiop)입니다.
현재 사용하고 있는 시스템은 8월 31일까지만 신규 논문을 접수 받을 예정이며, 9월 1일부터는 ACOMS+를 통해 논문을 접수 받고자 합니다. 이미 심사 중인 논문은 기존 시스템에서 그대로 심사가 진행될 예정입니다.
현재와 동일하게 비회원으로도 심사는 가능하지만, 저자는 가입이 필수적입니다. 따라서 본 학술지에 투고를 원하시는 경우 ACOMS+를 가입해주십시오. 공저자가 있는 경우, 투고하는 한 명만 대표로 가입하시면 됩니다.
가입하는 방법에 대한 자료는 여기를 클릭하셔서 확인해주십시오. 특히, ACOMS+ 회원가입과 학술지 회원 등록을 모두 마쳐야 시스템을 정상적으로 이용하실 수 있으므로, 첨부된 안내 자료를 참고하여 두 회원가입을 모두 완료해주십시오.
가입 도중 문제가 있으실 경우, 편집간사 메일(journal@ksiop.or.kr)로 연락주시면 빠르게 도와드리겠습니다.
감사합니다.
편집위원회 드림
ISSN: Print: 1229-0696 / Electric: 2671-4345
Indexing: DOI (CrossRef), ROAD (ISSN), Google Scholar, OpenAIRE, KCI (The regional citation index of Web of Science group)
Gold Open Access, Author and Reader centric, Digital Friendly, and Double-blinded Peer-reviewed Journal
The KJIOP is the first and best Gold Open Access journal in the Korean Social Science Society under the Creative Commons 4.0 BY license. We provide a constructive proof-reading, copyediting, and review service to improve 'can do' experience and happiness of every author and reader in the world. No fee required when you want to make an initial submission go to review round; pay reasonable price APC to spread your bright idea and inspiration from the scientist-practitioner approach when your manuscript accepted. We do double-blinded peer-review with appropriate auditing of the National Research Foundation of Korea (NRF) every three years interval. The review process follows this process. Accepting English and Korean manuscript what follows the APA (American Psychological Association) Publication Manual 7th Edition. We try to keep rules of the APA Publication Manual 7th strictly to improve our journal quality. Moreover, we can accept any TeX or JATS XML directly if you want to your convenience.
Aim
Published since 1988, the Korean Journal of Industrial and Organizational Psychology (KJIOP) is a quarterly publication (February, May, August, November) on behalf of the Korean Society for Industrial and Organizational Psychology. The journal is devoted to applying the insights of industrial and organizational psychology research to various problems of organizations with the innovative approach and novel analytical methods. For this aim, the journal adopts a blind review process and requires strict scholarly ethics.
Scope
The journal is open to and welcomes the use of diverse approaches for empirical, investigative, and theoretical papers dealing with scientific studies and practices in the areas of industrial and organizational psychology. Manuscripts to be considered for publication include high-quality empirical research, meta-analysis, systematic review, brief research report, and case study reporting professional practices.
The nonexhaustive list of topics for the KJIOP includes:
individual differences in abilities, personality, and other characteristics, personnel selection, performance management, work motivation, job attitudes and emotions, leadership, work stress / health / well-being, work systems, creativity / innovation, organizational culture and climate, design and change, and many other issues related to human behaviour at workplace.
Publisher


Editorial Committee,
Korean Society for Industrial and Organizational Psychology
(The 3rd Division of Korean Psychological Association)
Vol. 36 No. 3 (2023): Korean Journal of Industrial and Organizational Psychology
View All Issues